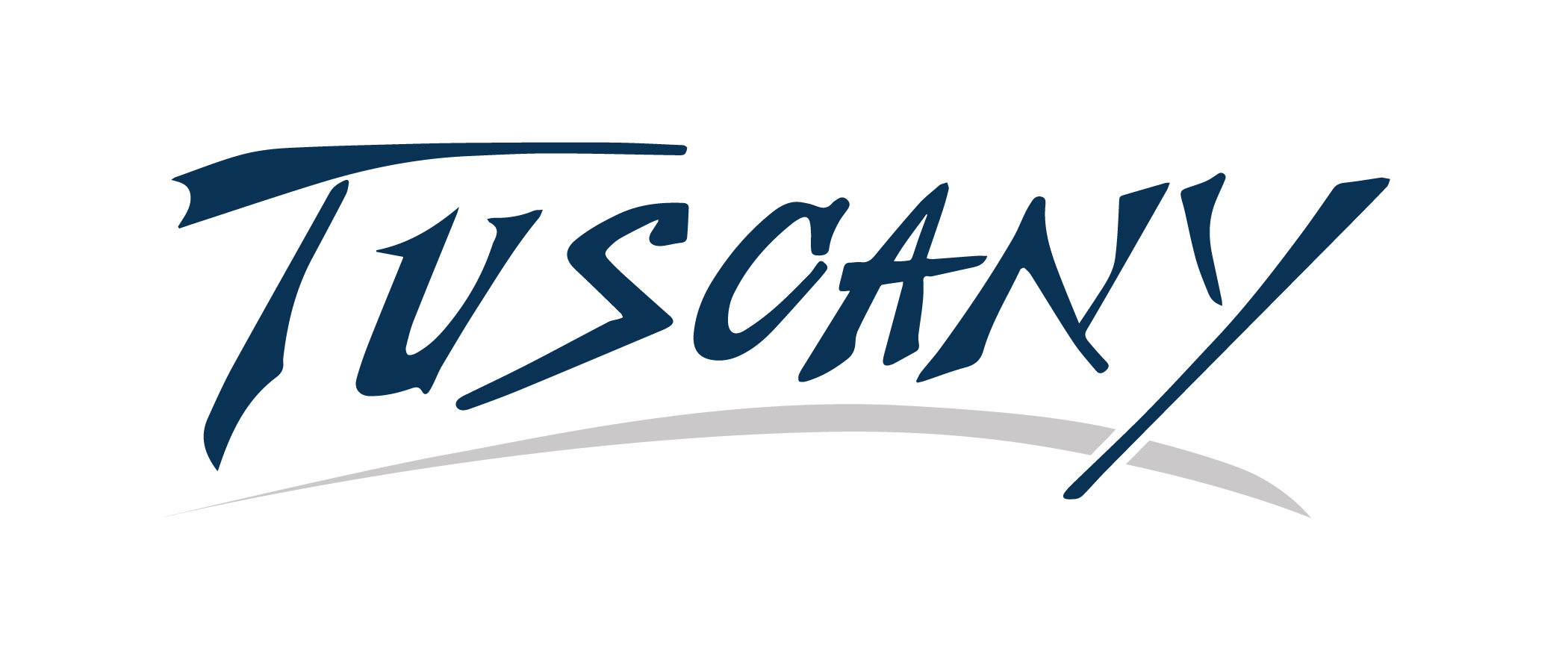 Explore McRee Ford's selection of Tuscany Trucks. F150 Black Ops, F250 Black Ops, F150 FTX, and  F250 FTX Trucks. Tuscany's Ford-authorized specialty vehicles offer a Custom Truck with sleek looks and superior performance. 
BLACK OPS and FTX are 
two of Tuscany's most sought-after packages.  If you want to get the job done and look great while doing it, contact McRee Ford today to learn about Tuscany vehicle inventory!